Tommy Hilfiger Tan Stripe Slim Fit Sport Coat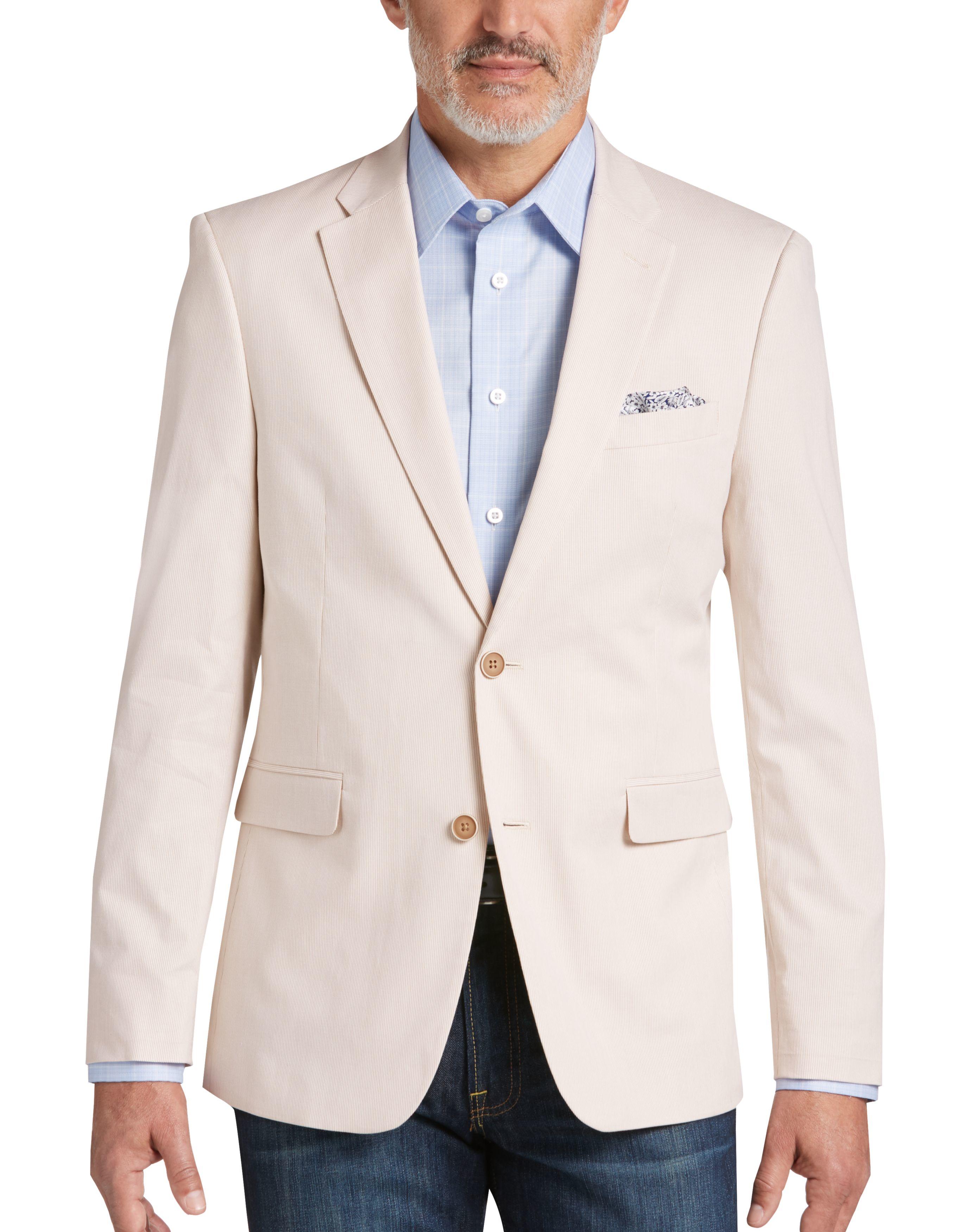 Tommy Hilfiger Tan Stripe Slim Fit Sport Coat
With a touch of stretch, this fine Tommy Hilfiger sport coat has a subtle tan stripe pattern in a cotton blend fabric ideal for warm weather wear.
The details
Head for the damp mountains and stay dry: our novelty-infused, two-layer Millerton Jacket is a great year-round layer for vertical adventures. Waterproof and breathable DryVent™ technology keeps you dry inside and out. 
To fend off chills, the jacket sports 100% windproof fabric, elastic cuffs and an adjustable hem. Inside, a soft taffeta lining gives you gentle comfort all day long - perfect when there's lots of twists and turns to come. With multiple fabric and colour options available, plus a modern fit, you'll look and feel the part as you climb higher.
Delivery Information
Here is where you will place information about your delivery policy.
A clear, concise and easy to understand delivery policy is an essential part of a successful store. It helps to inspire confidence in your store.
Did you know?
A recent study showed that customers are 67% more likely to purchase items from a shop that offers free delivery.
A recent study showed that if a customer does abandon their shopping basket (i.e. doesn't follow through with a purchase) that 55% of the time its because of hidden charges they weren't aware of - like delivery pricing.