3 for 2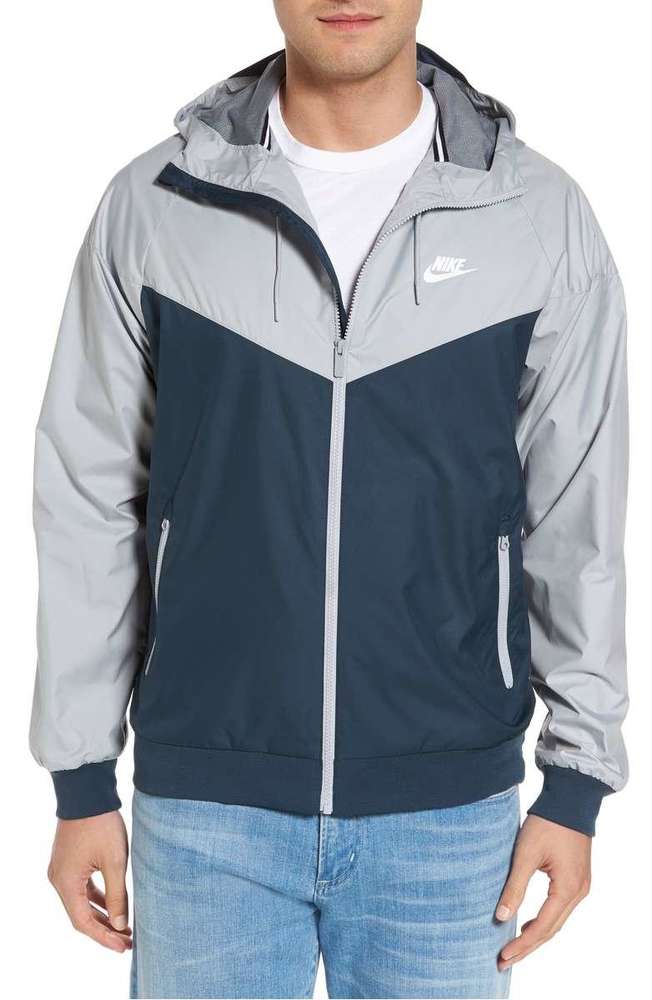 This bold color-blocked running jacket of tough ripstop fabric is framed by banded trim for a distraction-free fit and topped by an adjustable hood for extra coverage. The lightweight design features a ventilating back yoke and breathable mesh lining so you don't overheat from warm-up to cool-down.
£119.95
£129.95
2 for 1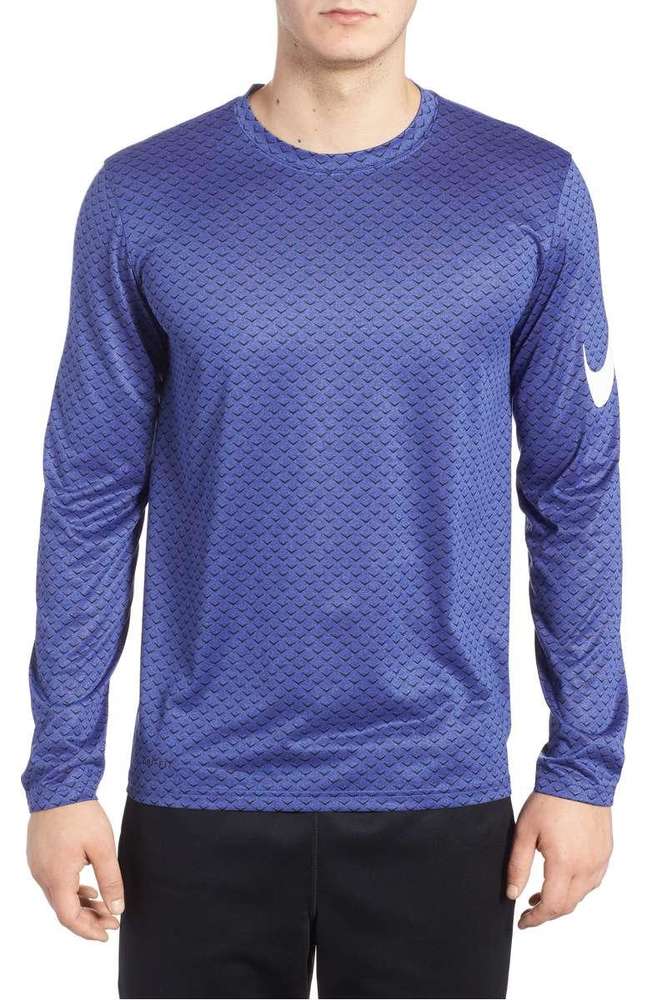 Heated workouts just got cooler with this long-sleeve training T-shirt made from smooth, moisture-wicking jersey fabric.
£189.95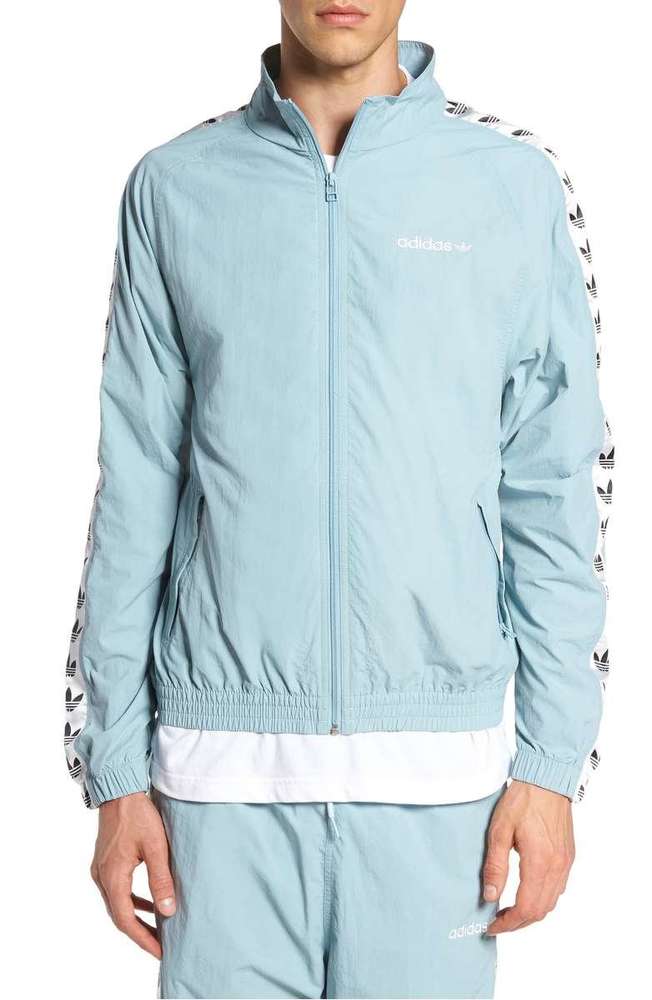 A reboot of the classic '90s design, this wind-blocking jacket is cut from the same crinkled fabric accented with the famous trefoil logos down each sleeve.
£299.95